International Nanny Institute
Internationally accredited curriculum available to nannies worldwide
Our Mission
The
I
nternational Nanny Institute provides practical and comprehensive childcare related courses designed to train and educate nannies, au pairs, babysitters and childminders. We offer reasonably priced online training, which allows our students to study anytime and anywhere. Our courses are designed by a team of experts including child psychologists, nutritionists, teachers, paediatric nurses and SEN specialists who are committed to maintaining high standards and staying up-to-date in the field of childcare. The International Nanny Institute is passionate about empowering and raising the standards of child carers as professionals in their fields.
Why should I train with the International Nanny Institute?
Gain confidence!
Acquire the skills and knowledge required to gain confidence and successfully develop your skill set!
Further your educational studies!
Gain an internationally recognised certification from OCN-London and the International Nanny Institute!
Empower yourself!
Study at your own pace and take control of your professional development!
Secure your dream job!
Demonstrate your commitment to your career and stand out from other applicants!
Studying online with the International Nanny Institute has many benefits!
Professional OCN-London Accreditation
We offer internationally accepted OCN-London accreditation that provide students with professional development credits.
Developed by Professionals
Our courses are developed by experts including child psychologists, nutritionists, teachers, paediatric nurses and SEN specialists.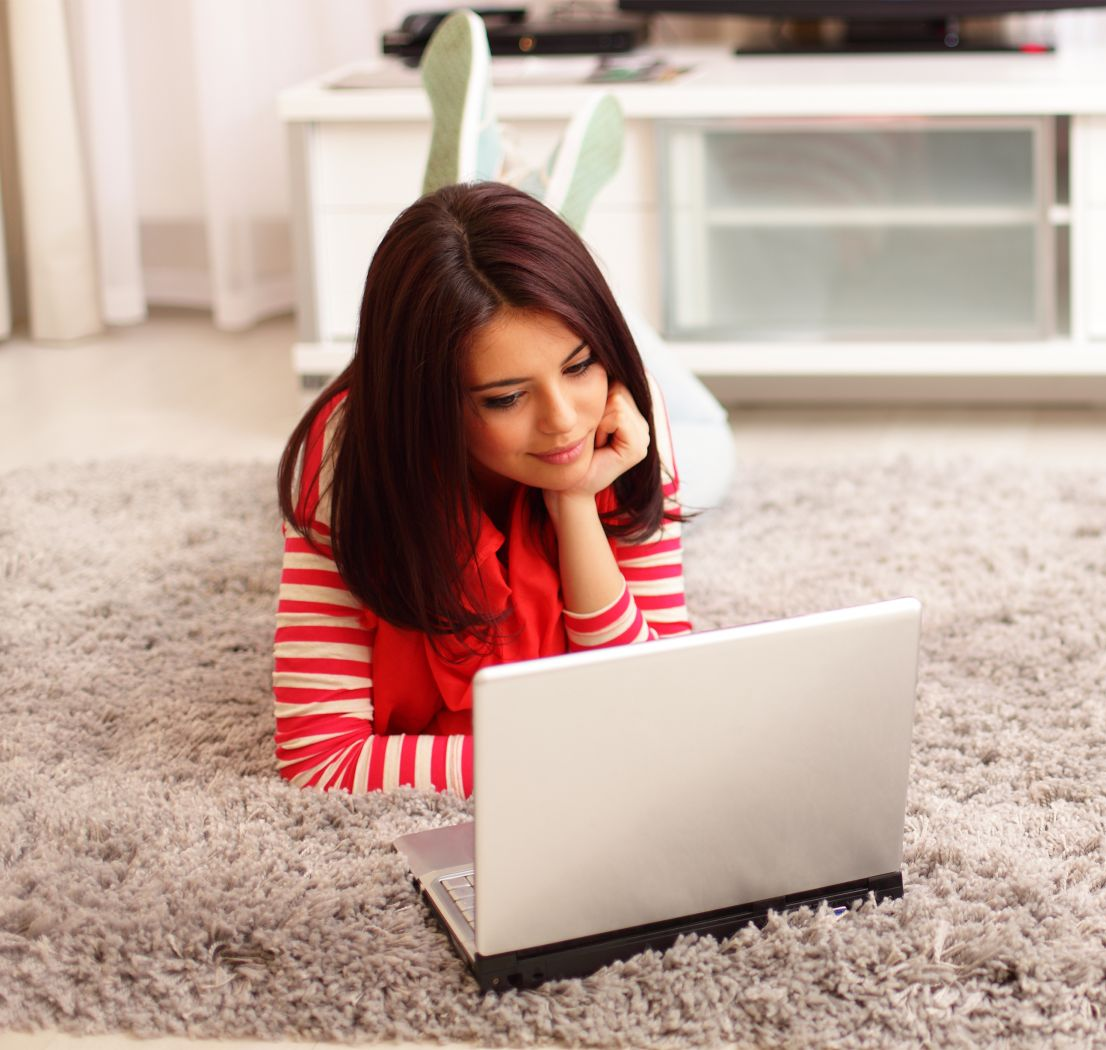 Affordable, Flexible and

Convenient
Our affordable pricing, rolling admission and online platform allows students access to their
coursework anywhere, anytime.
Do you have a question? Do you need extra help or support? Our dedicate team is
always
available to assist .
Our online courses are designed for a wide variety of learners including au pairs, students, new nannies, professional nannies and parents.
If you have enjoyed looking after children in a family environment, prepare yourself for the next step and become a professional nanny.
Now that you are starting a new position, it is time to gain an academic accreditation to further your professional knowledge.
While you may already have completed a few placements, you also need academic certifications to elevate and advance your career.
It can be hard for busy working parents to leave their children, but a good nanny can add value to your family's life. Empowered parents and well-educated nannies can make for a long-lasting, successful relationship.
Interested in taking your career as a nanny to the next level?
Hear what our students have to say
I found the training very educational and quite interesting. I wanted to spend more time in it. I love the questions after each session, which made the final exam much easier. I would love to continue with the Diploma level 2.
- Oluwabusayo Adeogun, International Nanny Certificate - Level 1
I'm so glad I signed up for Paedatric First Aid. I had been on 4 different interviews but parents said they wanted a nanny who had some academic knowledge. Once I told them I was earning a certificate with International Nanny, I was quickly offered a job!
- Nicole Boyd, Paediatric First Aid
I was able to do the whole program from my tablet which was good because I work a lot and have a long commute time. I liked that I could take my time and finish it when I had the time so there wasn't any pressure. Also, the parents I work for were happy that I have more training.
- Tamson Edison, International Nanny Certificate - Level 1
Black Friday Exclusive! Don't Miss the 50% Discount!
Enjoy this fantastic opportunity before time runs out!
Offer valid until 3rd December
Created with