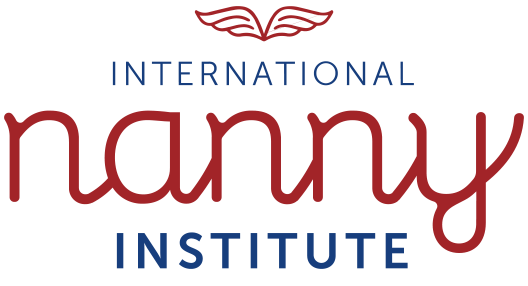 Keep yourself and the children in your care safe from COVID-19!
Navigating COVID-19 can be tricky, but with the proper information, caregivers, children and their families can still stay safe!
The emergence of COVID-19 has forced us all to change how we live our daily lives. In turn, we have learned to adjust to keep ourselves and those around us healthy. As a caregiver of children, it is important to have a strong understanding of best practice protocols for working in domestic environments.


This course will teach you how to observe and adapt to new hygiene expectations, routines, and safety measures so you can keep yourself, your employer, and the children in your care safe.
What can this course help me achieve me achieve?
After completing this course, you will have a firm understanding of the safety measures surrounding COVID-19 and how to adjust your work methods accordingly. This includes:
Hygiene
Maintaining routines
Minimising stress
Recognising COVID-19 symptoms
Safety measures
COVID-19 Protocols for Caregivers
Level: Beginner, Intermediate, Advanced


Study time: 2 hours
Course overview
This course is designed to help caregivers understand how to best navigate COVID-19 in private childcare settings.
Exams format: True or False and Short Essay
Course Contents
In COVID-19 Protocols for Caregivers, each protocol has been carefully developed to cover various situations that can help keep children safe from COVID-19. It offers tips and expert advice that you will find useful when working in domestic childcare settings. It teaches how to enhance routine cleaning procedures, clarifies ways to modify daily routines and activities to reduce risk of disease transmission and how to minimize children's stress levels while helping keep them safe from contracting COVID-19.
Each session consists of in-depth training with accompanying quizzes to help you remember what you've learned.
Is this course right for me?
Are you headed back to work as the pandemic rules relax or have you been working throughout the entire pandemic? Either way, COVID-19 Protocols for Caregivers can help you and those around you stay safe from COVID-19.
Au pairs and students
Ready for your next step in life?
Learn more about a career as a babysitter!
New Nanny
Starting your first job?
Get ready for your new career!
Professional Nannies
Already an experienced professional?
Get academic qualifications to help you advance in your career!
Are you a busy, hardworking parent?
Make sure your children are in capable hands while you work.
Benefits of Online Training
O
ur online courses include a variety of fun and collaborative learning aids. Interactive e-books allow students to highlight, take notes and flag important material, while videos, supplementary reading material, and reflective questions are available to help you prepare for quizzes and exams.
Convenience
Our online platform allows remote access to participants worldwide.
Flexibility
Rolling admission and flexible scheduling ideal for busy working professionals.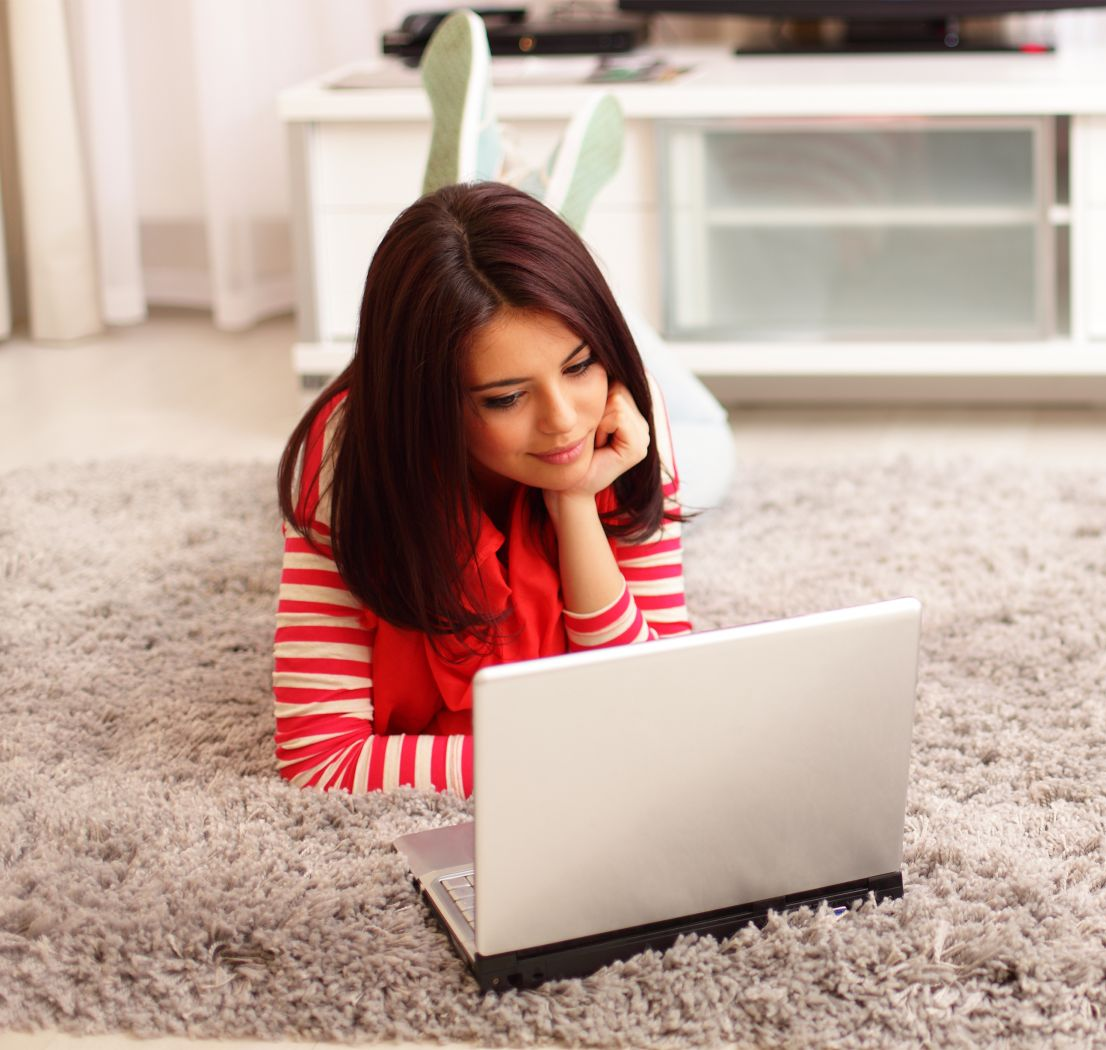 Affordability
An affordable option to help further your academic knowledge of domestic childcare.
Value
Academic qualifications are highly sought after by many private employers.
Hear what our students have to say

It was very informative and easy to navigate. I learned how to keep myself and my nanny family safe.

- Eunice W., Au Pair
Very informative.
Course was easy to follow and understand!

- Amanda B., Professional Nanny

The COVID-19 course is brilliant and I recommend it to all caregivers during these times.

- Terese M., Part-time Nanny and Student


2 Courses Originally £30
COVID-19 Protocols or Caregivers
Fact or Fiction: The First Year
Now only £15!
Offer valid until August 31, 2021.
We ceased to be an academy to become a
Institute
BUNDLE OFFER!!
1. International Nanny Certificate - Level 1
3. COVID-19 Protocols for Caregivers


All 3 courses originally £190!
Created with