The first year of a child's development can be tough and finding the right way to care for them in their early days is often full of trial and error.
This course is designed to help all early-years carers to debunk several common misconceptions about first-year development, and learn how to best engage and interact with young children.
What can this course help me achieve me achieve?
After completing this course, you will be able to separate fact from fiction surrounding common misconceptions of a child's first year of development. You will also learn about what to expect from a child's natural development, and how to best engage with them as they develop. This includes:
Debunking common misconceptions
Environmental factors
A child's physiology
Normal growth and development
Behaviour
Interacting with a young child in a childcare capacity
Fact or Fiction: The First Year
Level: Beginner


Study time: 2 hours
Course overview
This course is designed to help caregivers verify or debunk commonly held beliefs about babies within their first year of life.
Exams format: Quiz and Short Essay
Course Contents
In Fact or Fiction: The First Year, each concept has been carefully chosen to cover a variety of truths and misgivings about babies in their first year of life. It clarifies the differences between factual concepts and commonly believed misconceptions that can affect care givers' perceptions of babies and their development. It also offers tips and expert advice that you will find useful when working in domestic childcare settings.


This course consists of in-depth training with accompanying quizzes to help you remember what you've learned.
Is this course right for me?
Are you just starting your career working with young children? Or do you want to gain more experience specifically working with babies? Either way, Fact or Fiction: The First Year can help you identify accurate information about young babies.
Au pairs and students
If you are caring for children in a domestic environment, learning the myths, truths and untruths about a baby's first year gives you the confidence to work with a family as an au pair.
New Nanny
Now that you are starting a new position, it is also necessary to learn the myths, truths and untruths about the first year of your baby's life.
If you're a first-time parent, your baby's first year is sure to be exciting! However, it can also be stressful as you are given tons of contradictory advice. With this course you will learn to decipher the difference between truths and falsities surrounding your baby's first year.
Benefits of Online Training
O
ur online courses include a variety of fun and collaborative learning aids. Interactive e-books allow students to highlight, take notes and flag important material, while videos, supplementary reading material, and reflective questions are available to help you prepare for quizzes and exams.
Convenience
Our online platform allows remote access to participants worldwide.
Flexibility
Rolling admission and flexible scheduling ideal for busy working professionals.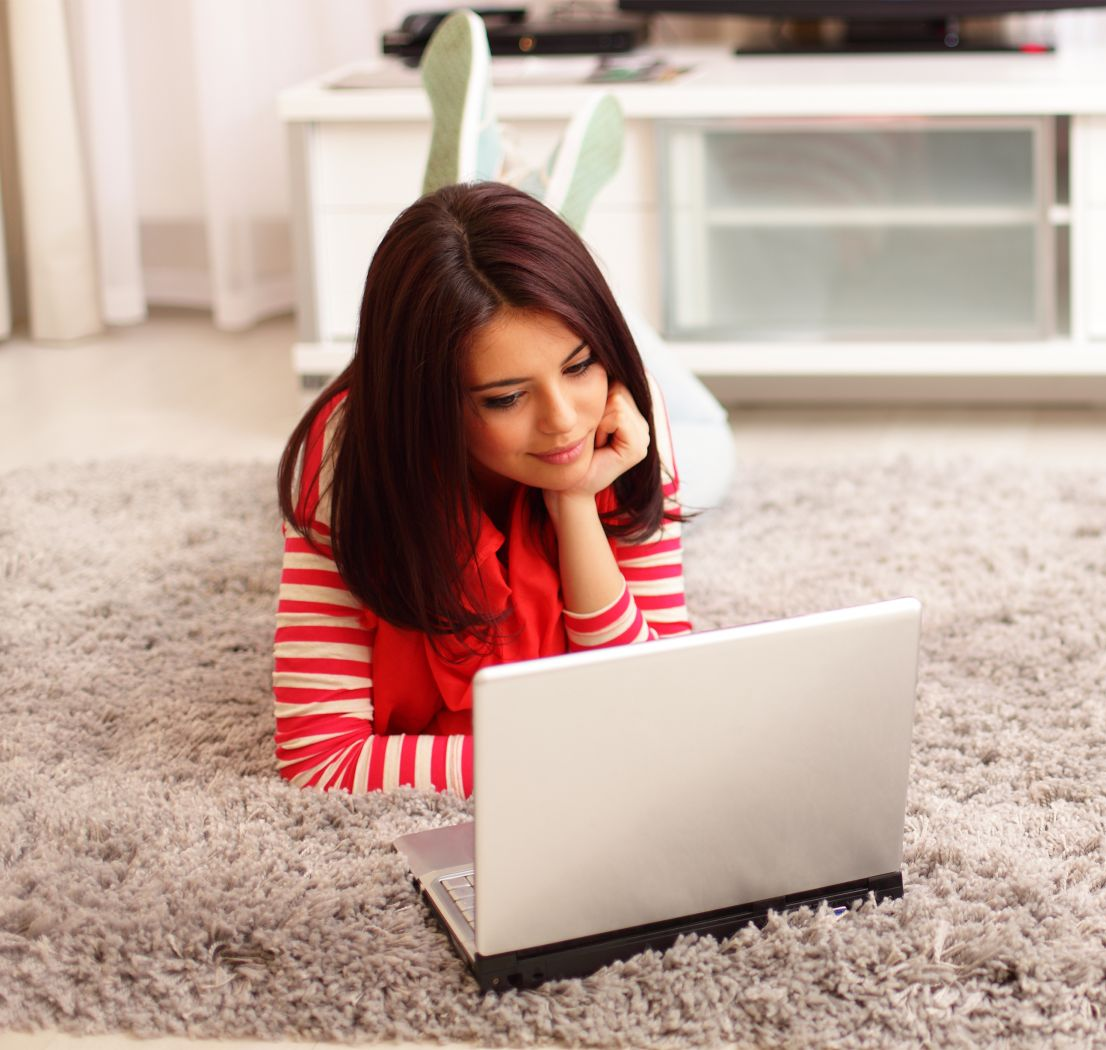 Affordability
An affordable option to help further your academic knowledge of domestic childcare.
Value
Academic qualifications are highly sought after by many private employers and will enable you to access better job opportunities.
Hear what our students have to say

I found the training very educational and quiet interesting. I wanted to spend more time in it. I love the question after each session, which made the final exam much easier. I would love to continue with the Diploma level 2.

- Oluwabusayo Adeogun, International Nanny Certificate - Level 1

I'm so glad I signed up for Paedatric First Aid. I had been on 4 different interviews but parents said they wanted a nanny who had some academic knowledge. Once I told them I was earning a certificate with International Nanny, I was quickly offered a job!

- Nicole Boyd, Paediatric First Aid

I was able to do the whole program from my tablet which was good because I work a lot and have a long commute time. I liked that I could take my time and finish it when I had the time so there wasn't any pressure. Also, the parents I work for were happy that I have more training.

- Tamson Edison, International Nanny Certificate - Level 1


2 Courses Originally £30
Fact or Fiction: The First Year
(worth £15)
COVID-19 Protocols for Caregivers

(worth £15)
Now only £15!
Offer valid until August 31, 2021.
We ceased to be an academy to become a
Institute
BUNDLE OFFER!!
1. International Nanny Certificate - Level 1
3. COVID-19 Protocols for Caregivers


All 3 courses originally £190!
Created with