Are you passionate about caring for young babies but lack the confidence to do so professionally?
Enrol today to gain an academic qualification and master skills which will empower you to work successfully in the field.
Continuing Professional Development Accredited

International Nanny Institute Accredited
Baby Care Essentials
Course Features
Level: Beginner - Intermediate
Assessment format: Exam and Essay Course Overview

Get to grips with the field of baby and infant care with International Nanny Institute's professionally accredited course. Crafted by experts, Baby Care Essentials is the go-to resource for equipping learners with the skills and know-how to confidently care for newborn babies.

Certification Included

Upon successful completion of this course, students will earn an International Nanny Institute certificate.
Enjoy Accessible Learning
This course comprises four in-depth training sessions, complete with reflection questions and quizzes to check your understanding. All INI courses have been designed to support self-paced learning and enable students to study in their own time, at their own pace.
Course Contents
Topics covered:

Our Baby Care Essentials course provides nannies with the information required to develop essential infant care skills. The course enables professional caregivers to expand their knowledge and understanding of daily infant care routines, and equips them with an age-appropriate care toolkit. This is exactly what is required for professionals to thrive whilst caring for young babies in private settings.
What do I gain by enrolling in this course?
The benefits of investing in your educational and professional development are vast. For those who are passionate about working with young babies but who are struggling to move ahead in their career, this course provides an opportunity to take those vital next steps.
Gain the Job You Want!
Wow potential employers with your educational prowess and prove you are a high-calibre candidate for any position.
Reassure Parents
Show families you have the knowledge and qualifications in the field to care for their young babies safely.
Professional development
Ensure your ongoing CPD by acquiring education that will improve your professional capabilities and evolve your personal perspective.
Personal growth
Boost your confidence by expanding your baby care toolkit.
OCN-London Level 3
Essential Skills for Working as A Nanny Bundle
Enrol in Essential Skills for Working as A Nanny Bundle and receive access to all 5 of our OCN-London Level 3 courses, and reap the rewards of a one to one career mentor session with International Nanny founder, and childcare expert, Zaida Pérez. Map your career progress and trajectory, explore educational development and personal growth, and gain valuable advice about your next steps.
If you are new to nannying and are looking to boost your confidence and specialise in infant care, you are in the right place. This comprehensive course covers all important aspects, from sleeping to feeding, and general baby care. Gain an insight into safe and appropriate caring techniques and empower yourself to feel confident and secure in your dream role.


Acquiring this specialised certificate is a perfect way to increase your earning potential and move ahead in your career.
Single Course



Baby Care Essentials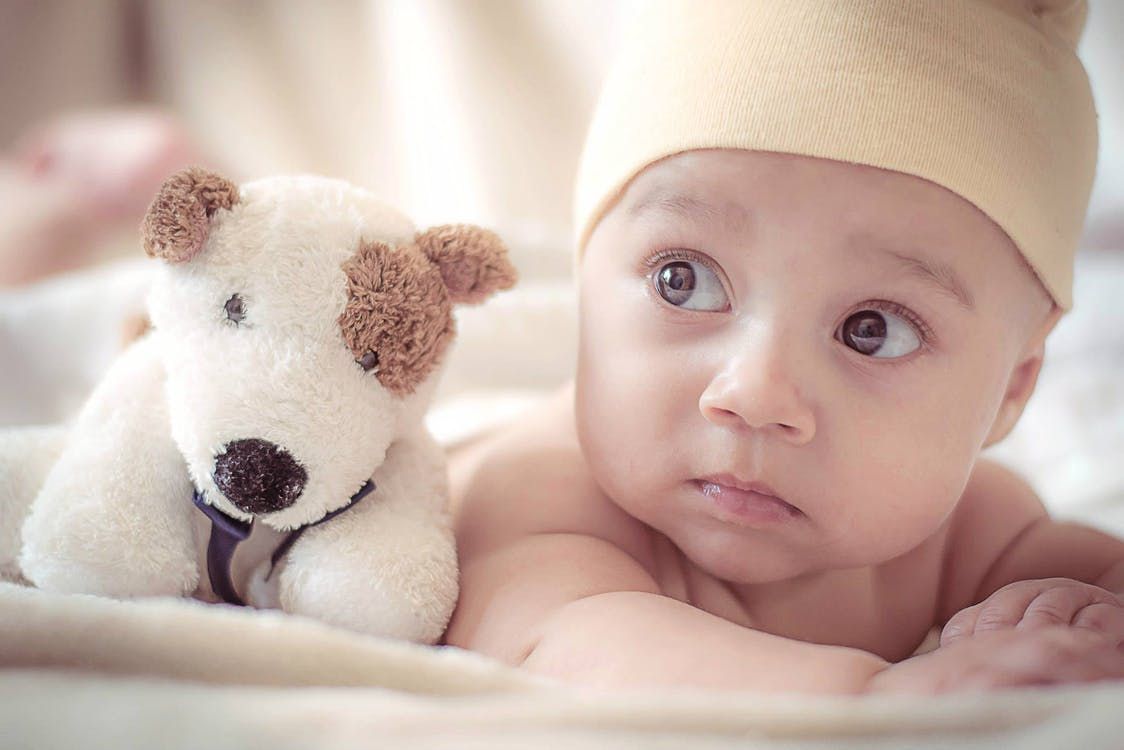 This course prepares learners to confidently provide care to babies during their first few months of life.
Baby Care Essentials
£ 180

Essential Skills for Working as A Nanny Bundle
Are you interested in more than one of our courses? These 5 courses are originally £1300, but for only £1100, you will have access to:
Enrol in the International Nanny Institute Level 3 OCN-London programme and get 5 courses for the price of 4!
We ceased to be an academy to become a
Institute
BUNDLE OFFER!!
1. International Nanny Certificate - Level 1
3. COVID-19 Protocols for Caregivers


All 3 courses originally £190!
Created with