Becoming an au pair can be a fantastic opportunity to immerse yourself in another country's culture.


If you're considering a future as an au pair, it's important to understand the ways in which this position differs from other childcare roles. This course will explain the role of an au pair, offer advice and information about your duties, associated costs and allowances, and help you understand how to choose the right family.
What can this course help me achieve me achieve?
After completing this course, you will have a firm understanding of what is involved in becoming an au pair. This includes:
Eligibility criteria and required documents
Working hours by country of choice
Living arrangements
Tasks and responsibilities
Allowances and costs
Child development
Choosing the right family
Level: Beginner


Study time: 6 hours
Course overview
This course is ideal for participants who would like to learn more about the role of an au pair and is designed to help prepare themselves for the position.
Total Sessions: 4

Exams format: Quiz and Short Essay
Course Contents
Here, you'll find a breakdown of the topics covered in Au Pair 101. Each topic has been carefully chosen to cover everything you need to prepare for your first au pair position, as well as offering tips and expert advice that you will find useful during your placements.

Each session consists of in-depth training with an accompanying quiz to help you remember what you've learned.
1. The Role of an Au pair
This session focuses on explaining the role of an au pair. It explains how the international au pair programme works and helps you determine if becoming an au pair is right for you. It also teaches how to evaluate various host families to find the right fit.
2. Child Development and Activities
This session focuses on understanding the basics of child development. It can help you determine the types of activities that are appropriate for children during the various stages of development and how to engage children in activities that can help aid in their development.
3. Managing Childcare in the Home Environment
This session explains how a child's environment can influence their behaviour. It helps au pairs determine how to improve a child's behaviour by examining and making various adjustments in their physical environment and the timing of their activities.
4. Communicating with Parents and Understanding Cultural Differences
This session explains how to communicate with parents in a professional manner which can help maintain positive relationships with parents. It also provides information on cultural differences that may affect your placement.
Is this course right for me?
Are you thinking about becoming an au pair or have you just begun your first placement? Au Pair101 is a great fit for many individuals looking to learn more about the role.
Au pairs and students
Do you love children and want to improve your English skills? Prepare yourself to become an au pair and step into your new career!
If you're a busy working parent, you know it can be hard to leave your children. If you are thinking about hosting an au pair you will need to know that your chosen candidate is sufficiently prepared for the job. Au Pair 101 can help you learn how to choose the right au pair and ensure your children are in good hands.
Benefits of Online Training
O
ur online courses include a variety of fun and collaborative learning aids. Interactive e-books allow students to highlight, take notes and flag important material, while videos, supplementary reading material, and reflective questions are available to help you prepare for quizzes and exams.
Convenience
Our online platform allows remote access to participants worldwide.
Flexibility
Rolling admission and flexible scheduling ideal for busy working professionals.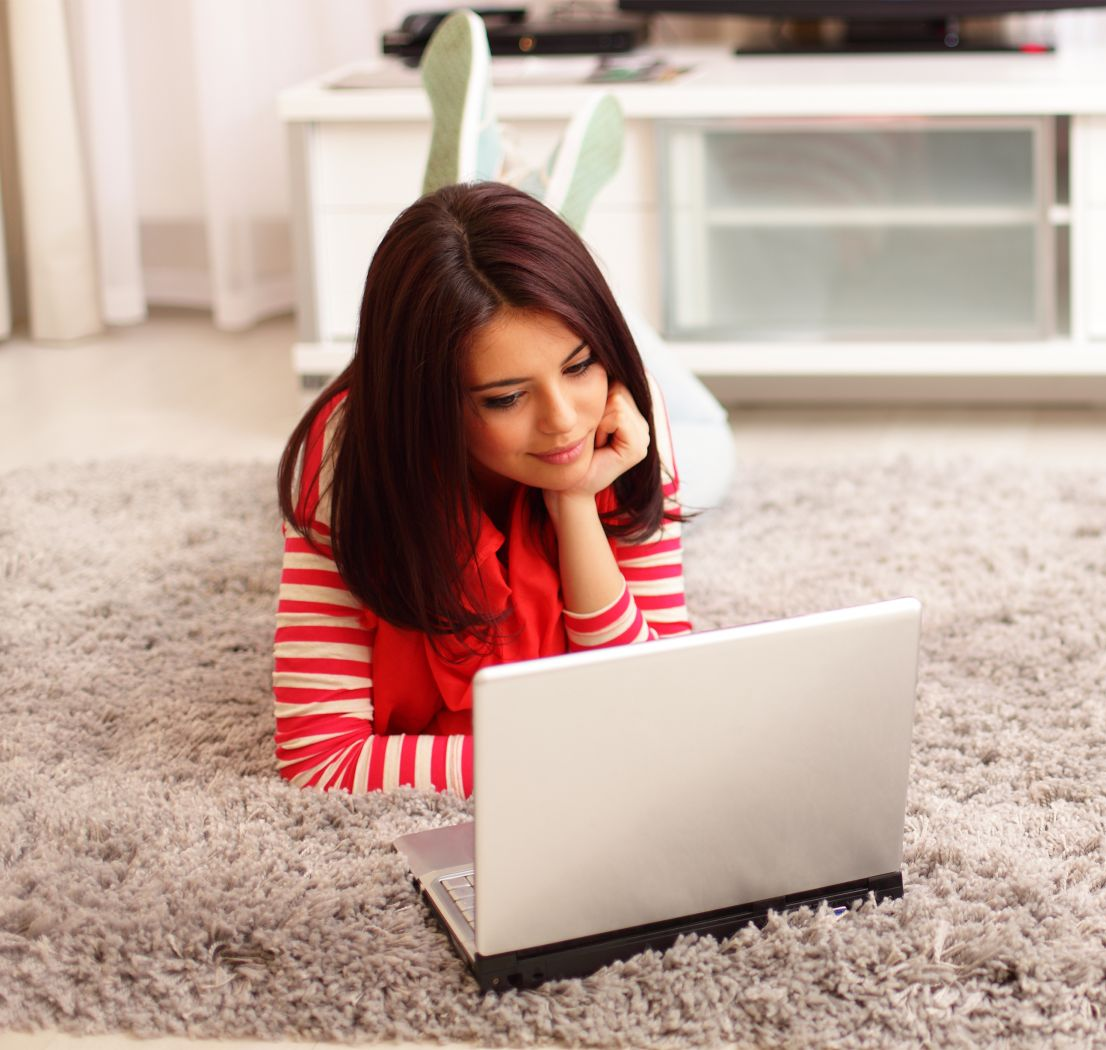 Affordability
An affordable option to help further your academic knowledge of domestic childcare.
Value
Academic qualifications are highly sought after by many private employers and will enable you to access better job opportunities.
Hear what our students have to say

I found the training very educational and quiet interesting. I wanted to spend more time in it. I love the question after each session, which made the final exam much easier. I would love to continue with the Diploma level 2.

- Oluwabusayo Adeogun, International Nanny Certificate - Level 1

I'm so glad I signed up for Paedatric First Aid. I had been on 4 different interviews but parents said they wanted a nanny who had some academic knowledge. Once I told them I was earning a certificate with International Nanny, I was quickly offered a job!

- Nicole Boyd, Paediatric First Aid

I was able to do the whole program from my tablet which was good because I work a lot and have a long commute time. I liked that I could take my time and finish it when I had the time so there wasn't any pressure. Also, the parents I work for were happy that I have more training.

- Tamson Edison, International Nanny Certificate - Level 1


2 Courses Originally £40
Au pair 101
(worth £25)
Fact or Fiction: The First Year
Now only £25!
We ceased to be an academy to become a
Institute
BUNDLE OFFER!!
1. International Nanny Certificate - Level 1
3. COVID-19 Protocols for Caregivers


All 3 courses originally £190!
Created with