 Do you want to work with young babies but lack the confidence to do so professionally?

Master the skills required for infant care and academic qualification that will allow you to specialize in the field.
• OCN-London Accredited •
• Continuing Professional Development Accredited •
• International Nanny Institute Accredited •
What can this course help me achieve?
Gain confidence!
Develop your knowledge and skill set to confidently provide care for young babies.
Further your educational studies!
Gain an internationally recognized certification from OCN-London, CPD, and the International Nanny Institute!
Empower yourself!
Kick-start your career in nannying or infant care.
Secure your dream job!
Distinguish yourself from other nannies by specialising in infant care.
Baby Care Essentials
Course features:
Level: Beginner - Intermediate
Assessment format: Exam and Essay

Course Overview
This course prepares learners to confidently provide care to babies during their first few months of life.
Certification Included
Upon successful completion of this course, students will earn an International Nanny Institute certificate, an OCN-London Level 3 certificate worth 3 credits hours.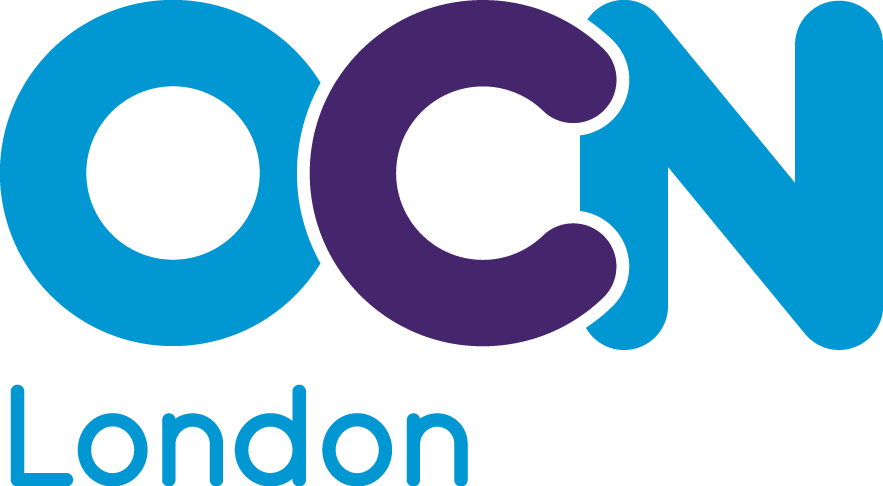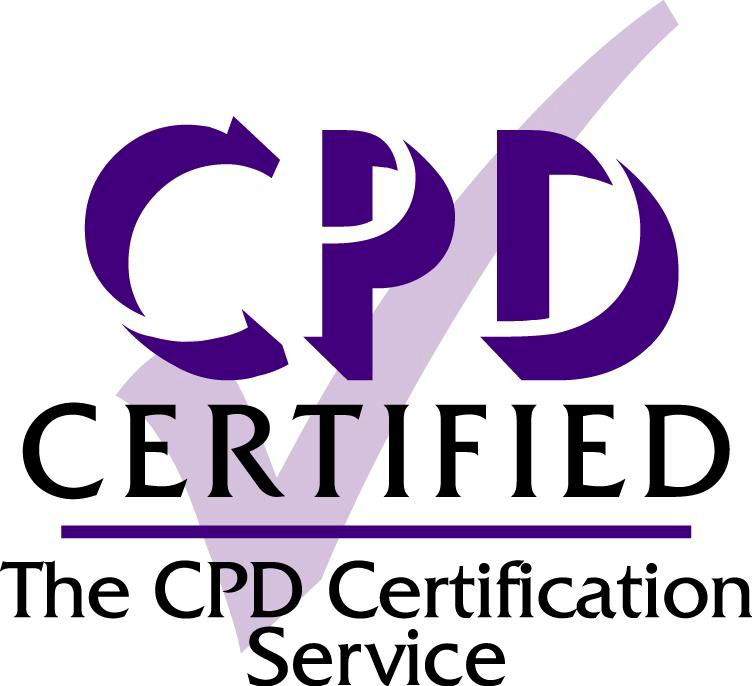 Course Contents
Our Baby Care Essentials course is designed to help Nannies develop the essential skills needed to care for infants. The course focuses on helping professional caregivers to develop their knowledge and understanding of daily infant care routines and allows them to confidently care for young babies in private settings.


This course is made up of 4 in-depth training sessions, complete with reflection questions and quizzes to check your understanding, all of this in your own time and at your own pace.


The sessions students will cover in this course are:
1- Feeding
2-
Hygiene
3-
Sleeping
4-
General Baby Care
Is this course right for me?
Are you new to nannying and looking to boost your confidence in working with babies? Or are you a professional nanny looking to specialise in infant care? Baby Care Essentials is a comprehensive course that covers all the important aspects of baby care including sleeping, feeding, general baby care and more. It is designed to prepare caregivers to confidently care for young babies in a domestic environment.

Looking after a baby for the first time can be a daunting experience as there are so many intricate steps to remember. Parents themselves often feel overwhelmed by the level of responsibility that a newborn can bring and will often look to their nanny for help, support and guidance.
Baby Care Essentials is an informative foundational course that can help students prepare to care for babies in their first year of life. It can help you feel confident and secure in your ability to carry out, or lead parents through, the daily care of an infant including feeding, sleeping, bathing and more. This specialised certificate is a great way to further develop your skill set, increase your earning potential and secure the job of your dreams.

Empty space, drag to resize
Sam is an Early Years teacher from the UK, with Qualified Teacher Status and Early Years Professional status. She has worked across the Early years sector, including working as a nanny and has a master's degree in Childhood Studies and Early Years. Sam currently works as a trainer and assessor for Early Years practitioners and Special Educational Needs Co-ordinators, which fits well with her own passion for professional development and raising standards across the sector.
Empty space, drag to resize
Are you ready to develop your skill set as a professional nanny?
Single Course - Baby Care Essentials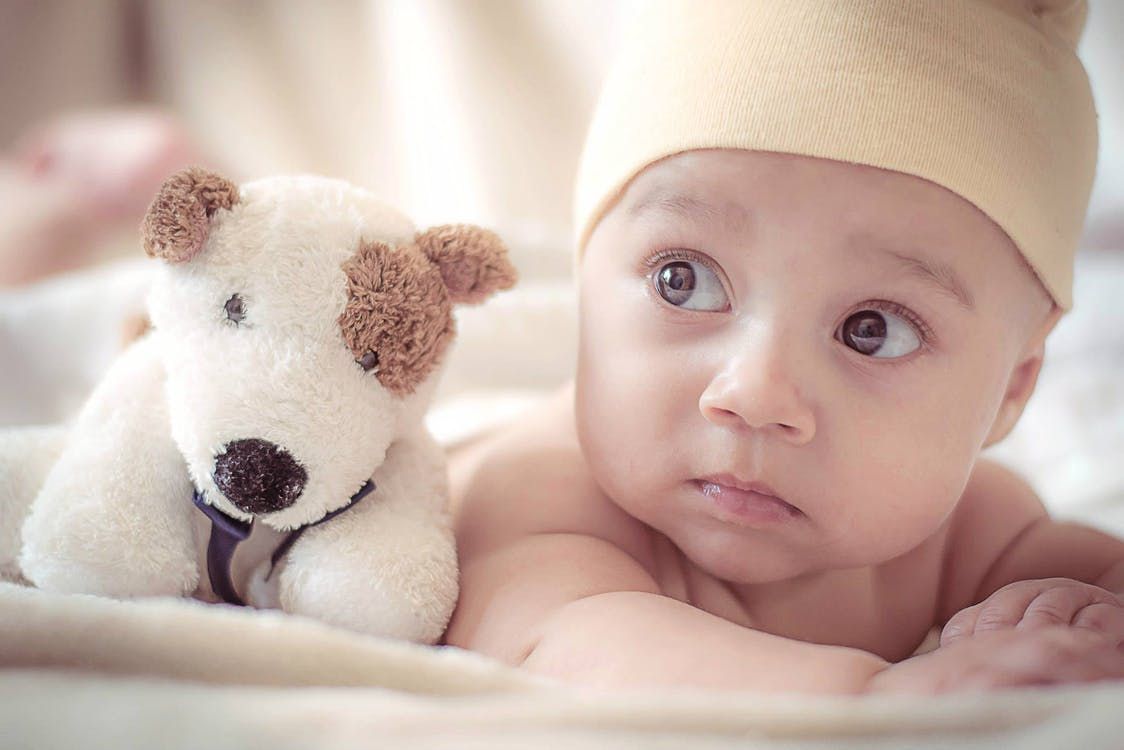 This course prepares learners to confidently provide care to babies during their first few months of life.


£ 180


Essential Skills for Working as A Nanny Bundle
Are you interested in more than one of our courses?

These 5 courses are originally £1300, but for only
£1100, you will have access to:
Enrol in the International Nanny Institute Level 3 OCN-London programme and get 5 courses for the price of 4!
Empty space, drag to resize
We ceased to be an academy to become a
Institute
BUNDLE OFFER!!
1. International Nanny Certificate - Level 1
3. COVID-19 Protocols for Caregivers


All 3 courses originally £190!
Created with