 Do you feel able and confident in your ability to keep children safe in the family home, car and wider community?
Learn how to assess risk and plan a safe but stimulating day for the children in your care.
• OCN-London Accredited •
• Continuing Professional Development Accredited •
• International Nanny Institute Accredited •
What can this course help me achieve?
Gain confidence!
Feel confident keeping children safe and planning their daily activities.
Further your educational studies!
Gain an internationally recognized certification from OCN-London, CPD, and the International Nanny Institute!
Empower yourself!
Develop your professional judgment for managing risk appropriately.
Secure your dream job!
Show employers that you take your responsibilities seriously by completing this specialised course.
Caring for Children
Course features:
Level: Beginner - Intermediate
Assessment format: Exam and Essay

Course Overview
This course teaches nannies how to keep children healthy and safe throughout the day.
Certification Included
Upon successful completion of this course, students will earn an International Nanny Institute certificate, an OCN-London Level 3 certificate worth 6 credits hours.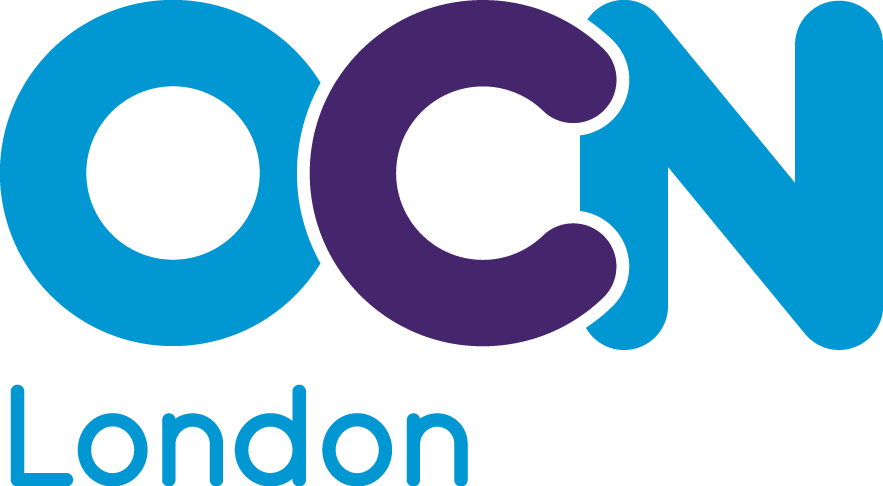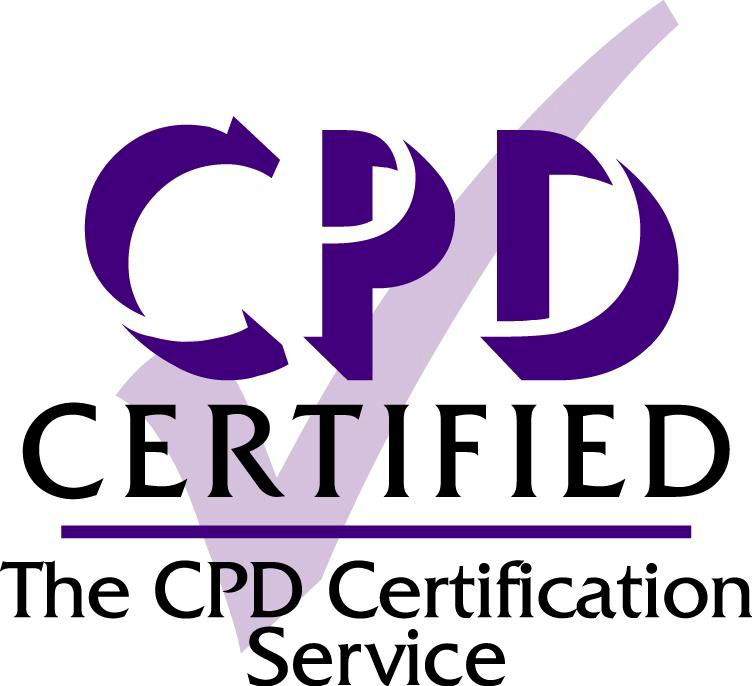 Course Contents
Our Caring for Children course is designed to introduce students to the ways in which they can keep children safe. This includes spotting and dealing with common childhood illnesses, identifying and rectifying potential safety hazards within the family home and the community, and how to safely drive with children in private vehicles. Caring for Children also helps students explore age-appropriate activities and routines for children in various stages of development.

This course will take approximately 60 hours to complete and is composed of 4 in-depth weekly sessions. Each week, students will gain access to a new lesson which includes an interactive ebook and a weekly assessment designed to help revise the material. There is also an extensive group forum that allows students to interact and discuss what they have learned with the course assessors and other students.

Once enrolled students will have access to the course for 8 weeks, allowing you to complete the course in your own time and at your own pace. In addition, as Caring for Children is fully online, students can complete their coursework from anywhere in the world.

The sessions students will cover in this course are:
1- Common Childhood Illnesses
3- Safe Driving Practices
Is this course right for me?
Do you want to keep children safe in your care whilst allowing them enough risk to encourage development? Need to plan a stimulating daily routine but not sure where to start? Caring for Children will provide you with skills needed to assess and manage risk in the home and on the roads, so you can be confident and professional in any environment.


When parents leave a professional nanny in charge, they trust the nanny with their most prized possessions: their children. Earning an academic qualification and understanding safety can help demonstrate your commitment to keeping children safe, allow you to recognise signs of common childhood illnesses and develop an understanding of age-appropriate schedules and routines for children of different ages.

Caring for Children is an informative safety course that can provide caregivers with the skills needed to assess and manage risk in the home and on the roads, so you can feel confident at all times. This specialised certificate can allow parents to feel secure knowing their children are thriving in the safe hands with a knowledgeable caregiver. It is a great way to further develop your skill set, increase your earning potential and secure the job of your dreams.
Empty space, drag to resize
Sam is an Early Years teacher from the UK, with Qualified Teacher Status and Early Years Professional status. She has worked across the Early years sector, including working as a nanny and has a master's degree in Childhood Studies and Early Years. Sam currently works as a trainer and assessor for Early Years practitioners and Special Educational Needs Co-ordinators, which fits well with her own passion for professional development and raising standards across the sector.
Empty space, drag to resize
Are you ready to develop your skill set as a professional nanny?
Single Course - Caring for Children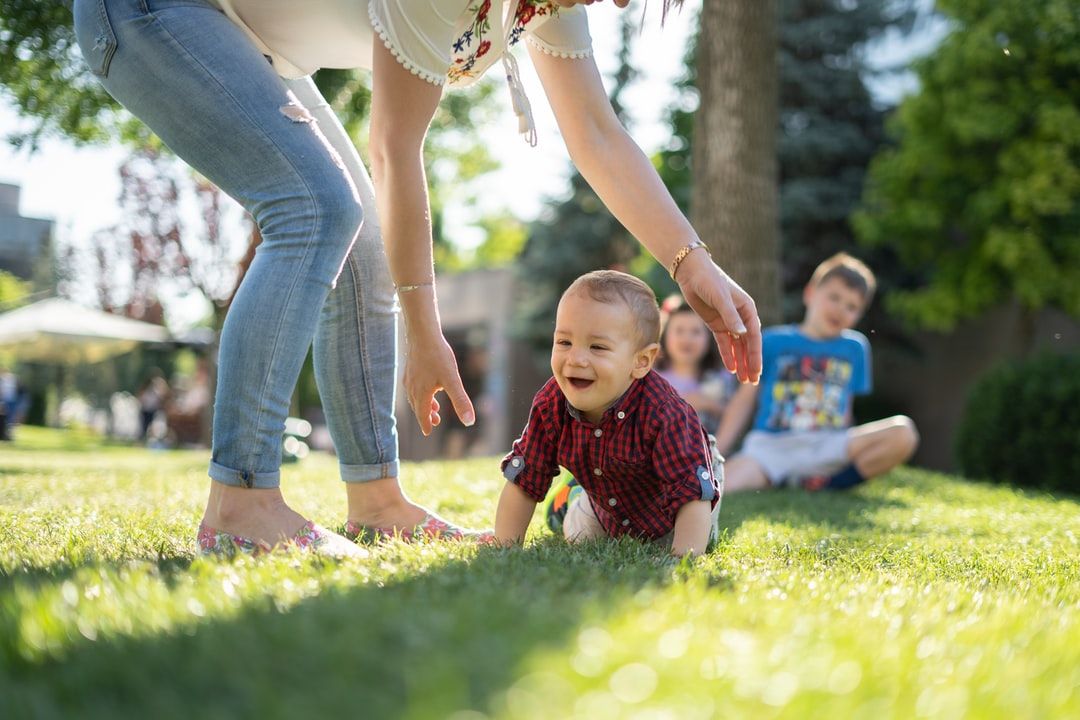 This course teaches nannies how to keep children healthy and safe throughout the day.



£ 280


Essential Skills for Working as A Nanny Bundle
Are you interested in more than one of our courses?

These 5 courses are originally £1300, but for only £1100 you will have access to:
Enrol in the International Nanny Institute Level 3 OCN-London programme and get 5 courses for the price of 4!
Empty space, drag to resize
We ceased to be an academy to become a
Institute
BUNDLE OFFER!!
1. International Nanny Certificate - Level 1
3. COVID-19 Protocols for Caregivers


All 3 courses originally £190!
Created with