 Want to support children's wellbeing through nutrition and physical exercise?
Explore how to help children to live a healthy lifestyle and take steps to improve your own wellbeing.
• OCN-London Accredited •
• Continuing Professional Development Accredited •
• International Nanny Institute Accredited •
What can this course help me achieve?
Gain confidence!
Learn how to support healthy lifestyles for yourself and the children in your care.
Further your educational studies!
Gain an internationally recognized certification from OCN-London, CPD, and the International Nanny Institute!
Empower yourself!
Take control of your professional development and broaden your skill set.
Secure your dream job!
Demonstrate your commitment to supporting healthy lifestyles and stand out from other applicants with a specialised qualification.
Healthy Living
Course features:
Level: Beginner - Intermediate
Assessment format: Exam and Essay

Course Overview
This course is designed to educate students about positive lifestyle choices for themselves and the children in their care.
Certification Included
Upon successful completion of this course, students will earn an International Nanny Institute certificate, an OCN-London Level 3 certificate worth 6 credits hours.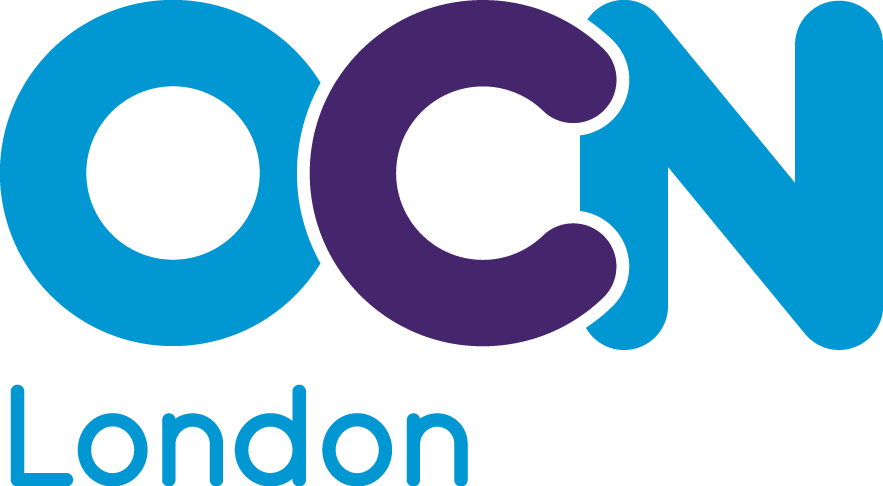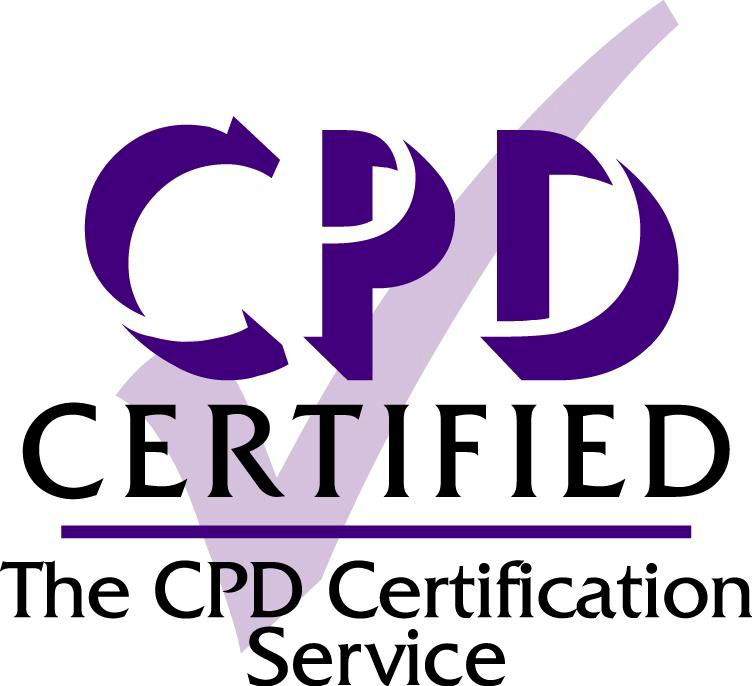 Course Contents
Our Healthy Living course is designed to introduce students to the concept of living a healthy lifestyle. It encourages students to consider their own lifestyles and also teaches them how to support children and their families in making positive choices.
This course will take approximately 60 hours to complete and is composed of 4 in-depth weekly sessions. Each week, students will gain access to a new lesson which includes an interactive ebook and a weekly assessment designed to help revise the material. There is also an extensive group forum that allows students to interact and discuss what they have learned with the course assessors and other students.
Once enrolled students will have access to the course for 8 weeks, allowing you to complete the course in your own time and at your own pace. In addition, as Healthy Living is fully online, students can complete their coursework from anywhere in the world.

The sessions students will cover in this course are:
1- Living a Healthy Lifestyle
2- Activities for Young Children
4- Wellbeing for Young Children and their Families
Is this course right for me?
Are you looking to learn more about living a healthy lifestyle? Do you want to learn more ways to keep young children active and eat healthy meals so they can have happy and healthy childhoods? Healthy Living is perfect for individuals who want to learn about the various aspects of living a healthy lifestyle and to help develop healthy lifestyles for the children in their care.

Na
nnies
have a unique opportunity to help children develop healthy lifestyles. Engaging in a healthy lifestyle is a broad concept that includes making healthy food choices, age-appropriate physical activities and understanding principles of general wellbeing. When these conditions are met, children are more likely to enjoy typical development, allowing them to learn and grow for years to come.
Parents and nannies alike want children to grow up healthy and happy and nannies need to lead by example as children look up to the caregivers in their lives. Healthy Living can help students build the knowledge and skills needed to support children and their families to live a healthy lifestyle that they can carry with them throughout their lives.
Empty space, drag to resize
Sam is an Early Years teacher from the UK, with Qualified Teacher Status and Early Years Professional status. She has worked across the Early years sector, including working as a nanny and has a master's degree in Childhood Studies and Early Years. Sam currently works as a trainer and assessor for Early Years practitioners and Special Educational Needs Co-ordinators, which fits well with her own passion for professional development and raising standards across the sector.
Empty space, drag to resize
Are you ready to develop your skill set as a professional nanny?
Single Course - Healthy Living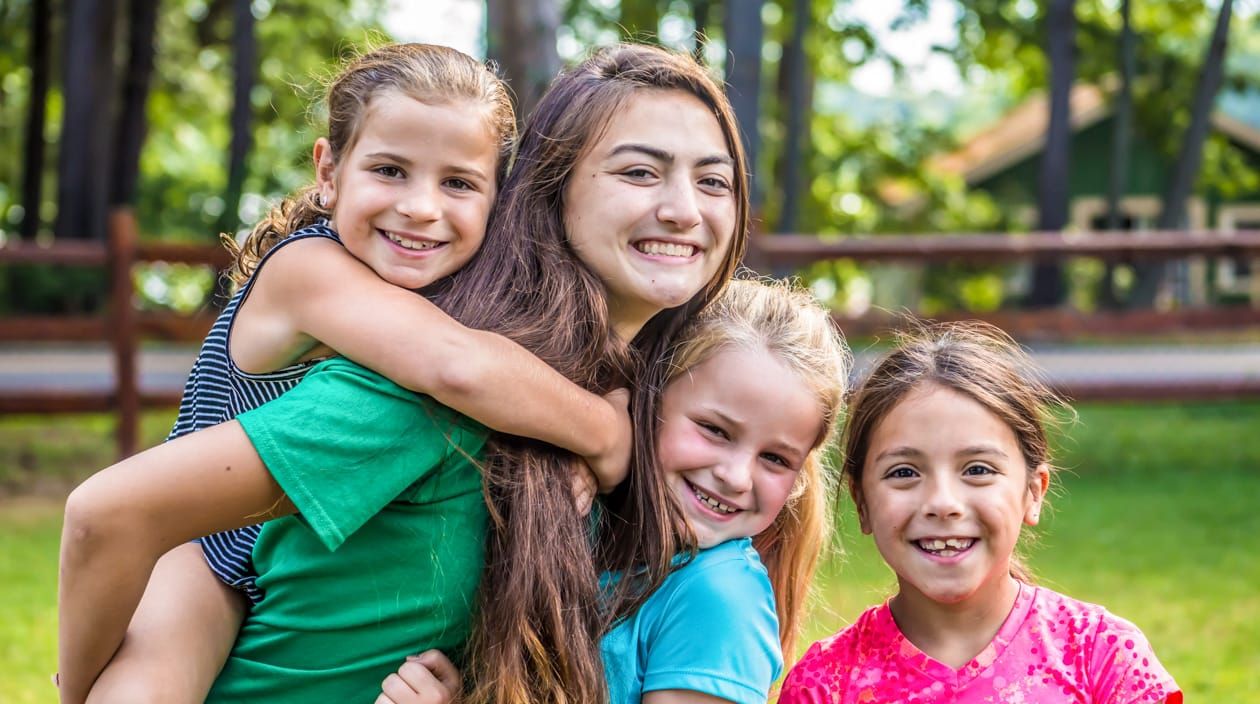 This course is designed to educate students about positive lifestyle choices for themselves and the children in their care.


£ 280


Essential Skills for Working as A Nanny Bundle
Are you interested in more than one of our courses?

These 5 courses are originally £1300, but for only £1100 you will have access to:
Enrol in the International Nanny Institute Level 3 OCN-London programme and get 5 courses for the price of 4!
Empty space, drag to resize
We ceased to be an academy to become a
Institute
BUNDLE OFFER!!
1. International Nanny Certificate - Level 1
3. COVID-19 Protocols for Caregivers


All 3 courses originally £190!
Created with