If you're considering starting a career as a nanny, it is vital to have an in depth understanding of what the role includes and the kinds of tasks you'll be expected to perform.


This mini-course covers the basics of a typical nanny's responsibilities, duties, and tasks to get you ready to take your first steps in your new career.
What can this course help me achieve me achieve?
After completing this course, you will understand what the role of a nanny includes and how it differs to other childcare roles. This includes:
Household tasks

Proper nutrition
Driving and travel

Duties and responsibilities

Childcare tasks

Emotional wellbeing

Social and learning activities
Level: Beginner


Study time: 6 hours
Course overview
This course is ideal for participants who have little or no experience as a nanny and would like to learn more about the profession.
Total Sessions: 4

Exams format: Quiz and Short Essay
Course Contents
Here, you'll find a breakdown of the topics covered in Nanny 101. Each topic has been carefully chosen to cover everything you'll need to prepare for your first nanny position, as well as offering tips and expert advice that you will find useful during your placements.


Each session consists of in-depth training with an accompanying quiz to help you remember what you've learned.

1. Nanny Duties
This session focuses on explaining the duties of a professional nanny. It defines general nanny duties and responsibilities and outlines the main tasks associated with typical nanny jobs.
2. Managing Childcare in the Home Environment
Here, you'll learn all about the types of activities that are appropriate for children during the various stages of development. You will learn about age-appropriate routines and how to implement them. You will also learn about the importance of a balanced diet in young children.
3. Effective Communication and Emotional Awareness
This session explains how nannies can help children communicate effectively. It discusses how to teach children to handle their emotions appropriately. You will also learn how to effectively communicate and engage with children and their parents.
4. Managing Transitions
The final module in Nanny 101 focuses on understanding how transitions affect young children. You will learn various transition management techniques and how to apply communication techniques to ease transitions during daily tasks.
Is this course right for me?
Are you thinking about a future career as a nanny or are you just starting out in your first nanny job? Nanny 101 is a great fit for many individuals looking to begin their careers.
Au pairs and students
If you have enjoy looking after children in a domestic environment, prepare yourself for the next step in your career and become a professional nanny.
New Nanny
Now that you are beginning your professional care, it's time to prepare yourself to become a professional nanny.
If you're a busy working parent, you know it can be hard to leave your children. This course will help you understand how a nanny can improve your lifestyle. It will also help you learn how to choose a good nanny and ensure your children are in good hands.
Benefits of Online Training
O
ur online courses include a variety of fun and collaborative learning aids. Interactive e-books allow students to highlight, take notes and flag important material, while videos, supplementary reading material, and reflective questions are available to help you prepare for quizzes and exams.
Convenience
Our online platform allows remote access to participants worldwide.
Flexibility
Rolling admission and flexible scheduling ideal for busy working professionals.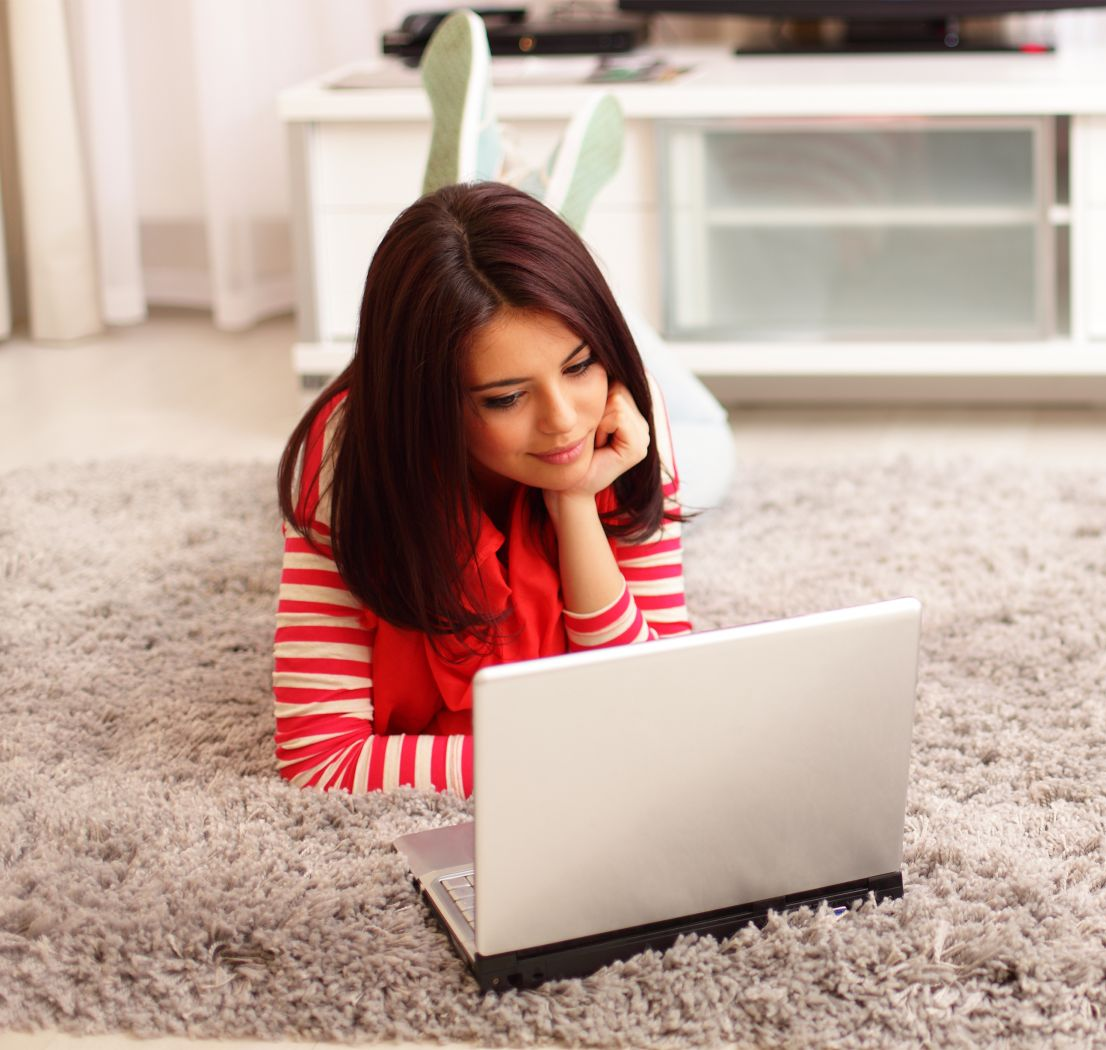 Affordability
An affordable option to help further your academic knowledge of domestic childcare.
Value
Academic qualifications are highly sought after by many private employers and will enable you to access better job opportunities.
Hear what our students have to say

I believe that completing the Nanny 101 (was) very beneficial and that I have gained a greater understanding of what the role of a nanny is. I feel more confident in becoming a nanny and have a greater understanding of what to expect. I am glad to have completed this course and I am definitely interested in completing other courses in time. I have enjoyed my time studying the content of the Nanny 101 course, and believe it will have a great and positive affect on my work as a nanny.

- Emma W., Prospective Nanny



(Nanny 101) was well presented and easy to understand. I've learned a lot and hope to start interviews soon!

- Olive M., Student and Prospective Nanny


2 Courses Originally £40
Nanny 101

(worth £25)
Fact or Fiction: The First Year
Now only £25!
Offer valid until August 31, 2021.
Created with