 Would you like to learn more about the process of potty training young children?
This ultimate potty training course for professional nannies includes all the tips and techniques needed to make the potty training journey a success!
♦
Comprehensive 5-unit online course

♦
International Nanny Institute Accredited
What can this course help me achieve?
Gain increased knowledge!
Understanding of the process of potty training and how to help children succeed.
Further your educational studies!
Gain an internationally recognised certification from the International Nanny Institute!
Take control, empower yourself!
Enhance your CV with the specialised skills and knowledge needed to potty train young children.
Secure your dream job!
This course will provide you with valuable training and a competitive edge in the job market.
Mastering Potty Training
Course features:
Assessment format: Exam and Essay

Course Overview
This course provides effective strategies and techniques for potty training young children.
Certification Included
Upon successful completion of this course, students will earn an International Nanny Institute certificate. Course Contents
Mastering Potty Training is designed to provide nannies and other professional caregivers with all the necessary knowledge and skills to successfully potty-train young children. Starting with the basics, you will learn about readiness cues and methods for potty training. We also cover essential preparation, such as creating routines and selecting appropriate equipment.


You will gain insights on how to start potty training, reinforce positive behaviour, and overcome common obstacles. We also provide guidance on progressing with potty training, managing setbacks, and encouraging independence. Mastering Potty Training concludes with comprehensive coverage of transitioning and completing the training, as well as ongoing maintenance.
Empty space, drag to resize
This course is made up of 5 in-depth training units, quizzes to assist with revision, group discussions, and other provided resources and support for ongoing learning and collaboration amongst nannies worldwide.

Empty space, drag to resize
The units covered in this course are:
Introduction to Potty Training
Preparation for Potty Training
Starting Potty Training
Progressing with Potty Training
Successful Potty Training Completion
Is this course right for me?
As a nanny, mastering the art of potty training is essential to your career growth. It's a skill that parents and families value greatly, and being able to demonstrate your expertise in this area can set you apart from other nannies in the job market. By enrolling in Mastering Potty Training, you'll gain the confidence and expertise to take your career as a nanny to the next level and provide exceptional care to the families you work for.

Our expert-led curriculum covers everything from understanding the signs of readiness to developing effective strategies for success. You'll learn how to create a positive and supportive environment for potty training, as well as how to troubleshoot common challenges that may arise. Mastering Potty Training is designed to equip you with all the tools you need to become a potty training pro and take your career to the next level.
Enrolling in Mastering Potty Training is an investment in your career as a nanny. It's a valuable skill that will not only benefit the children in your care, but also enhance your professional skills and marketability. Parents will appreciate your expertise and trust you with their child's development, and you'll feel confident in your ability to provide the best care possible. So don't wait, enrol today and start your journey towards becoming a highly sought-after nanny in the job market.
Meet the Academic Team
Sam Sach
Sam is an Early Years teacher from the UK, with Qualified Teacher Status and Early Years Professional status. She has worked across the Early Years sector, including working as a nanny, and has a master's degree in Childhood Studies and Early Years. Sam currently works as a trainer and assessor for Early Years practitioners and Special Educational Needs coordinators, which fits well with her own passion for professional development and raising standards across the sector.
Are you ready to develop your skill set as a professional nanny?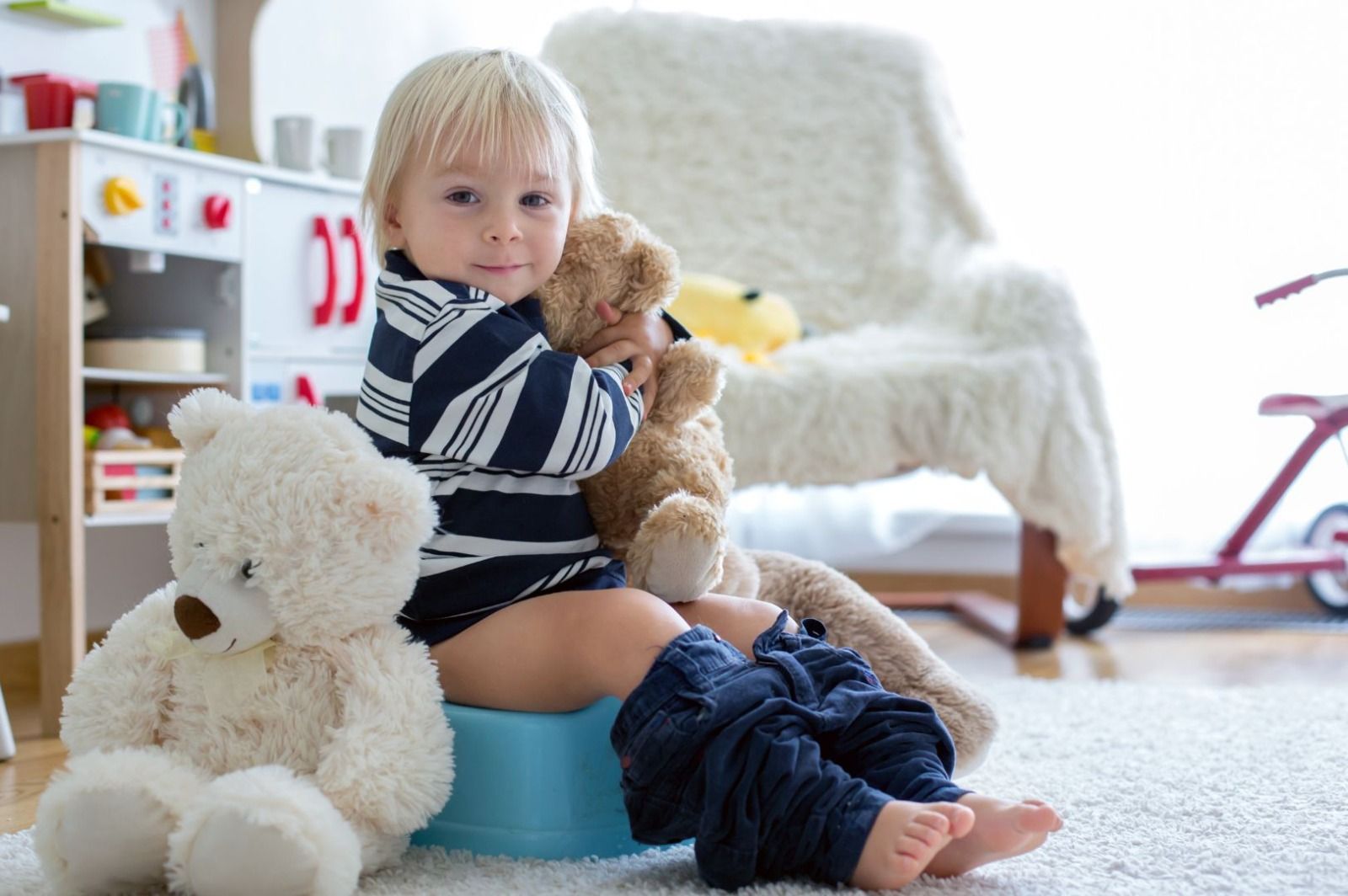 This course provides effective strategies and techniques for potty training young children.
Mastering Potty Training
£200

Black Friday Exclusive! Don't Miss the 50% Discount!
Enjoy this fantastic opportunity before time runs out!
Offer valid until 3rd December
Created with